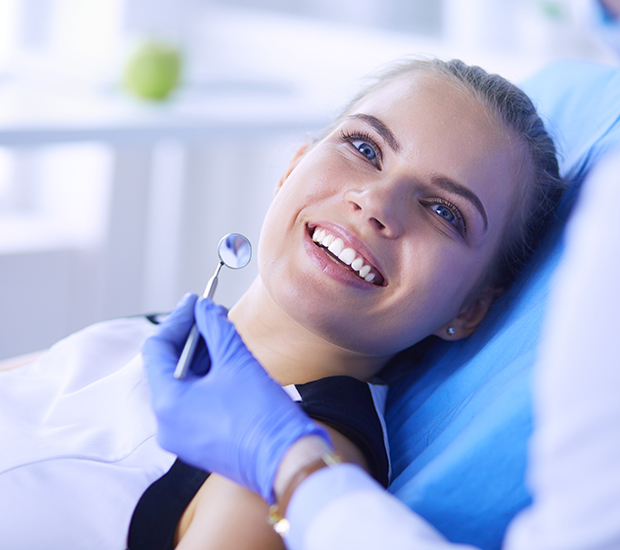 Covid- 19 Information
Jackson, MI
We are open! Our office is committed to the health and safety of our patients, our staff and our community, and we are taking the necessary precautions to live up to that commitment.
Appointments
For appointments please call the office at (517) 366-4354
We wish you the very best and look forward to seeing you soon!
Please stay safe. We'll all get through this together.
Related Posts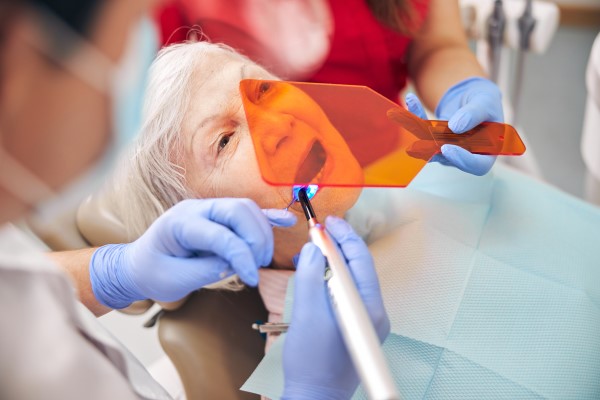 A dental restoration is administered by dentists to help patients repair teeth that have become damaged from injuries or cavities. There are a lot of different dental restoration options, each benefiting patients in different ways. Knowing which procedure is best requires careful consideration and the assistance of a dentist. Ready to learn more?The following information…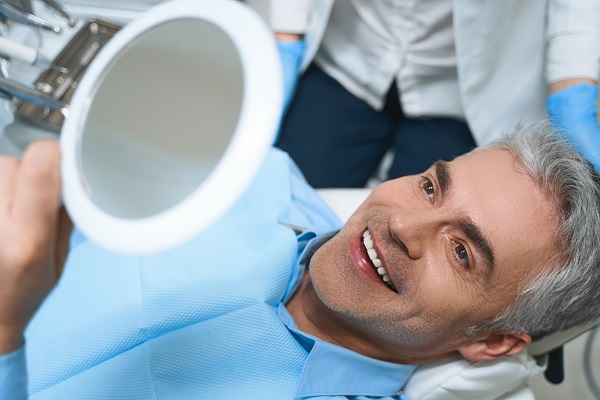 Direct and indirect dental restorations are the two types of restorations available. When your teeth are broken, chipped, decayed or cracked, dental restoration procedures restore the teeth to their original state. The choice of the type of restoration depends on the nature and severity of the tooth problem.Read on to find out the main differences…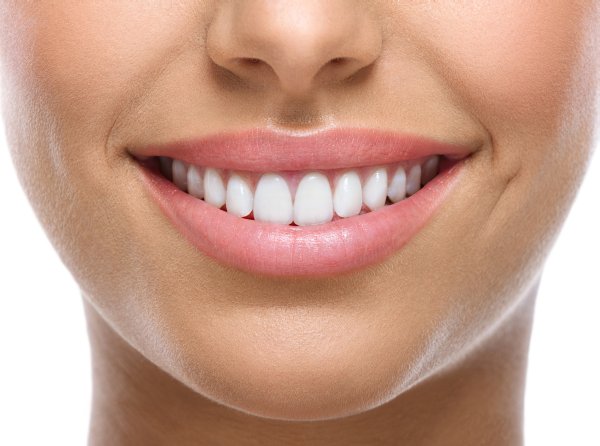 We are committed to providing quality service to residents located In the Jackson, MI area. Our website has additional information about the following topics: Dentist, Cosmetic Dentist, Family Dentist, General Dentist, Emergency Dentist, Dental Implants, Teeth Whitening, Dental Veneers, Dentures and Dental Crowns.