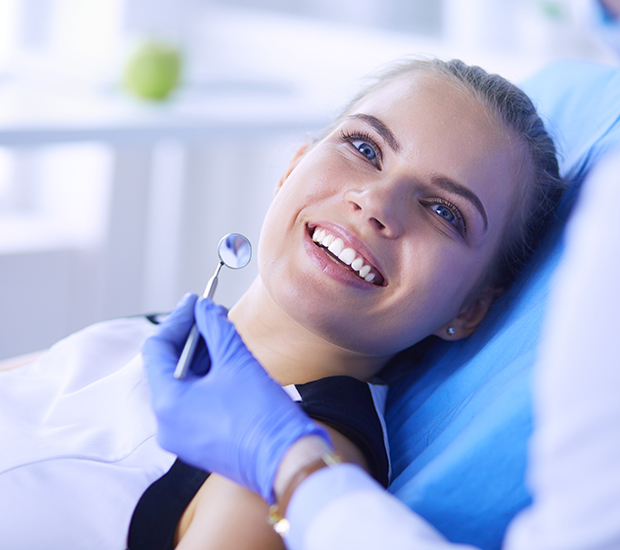 Covid- 19 Information
Jackson, MI
We are open! Our office is committed to the health and safety of our patients, our staff and our community, and we are taking the necessary precautions to live up to that commitment.
Appointments
For appointments please call the office at (517) 312-2115
We wish you the very best and look forward to seeing you soon!
Please stay safe. We'll all get through this together.
Related Posts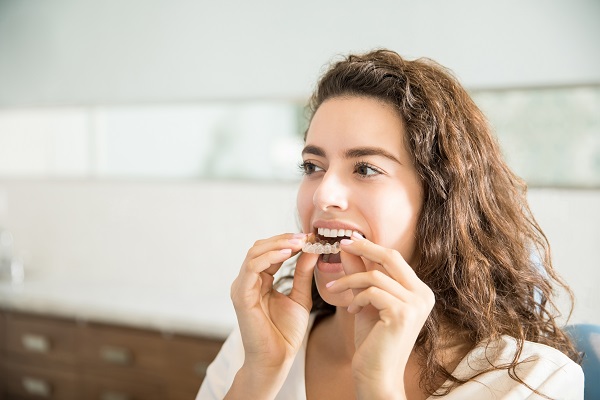 While most with an imperfection in their smile understand the benefits of having clear aligners treatment, all too many put off treatment out of fear the process is too long or complicated. By having a more informed view of what the clear aligners process is like, you can make a better decision as to whether…